Easy To Use Sensors & Dashboard
SmartHub Sensors aims to give you the freedom to explore the adventures life has to offer while keeping you informed of what's going on your Rv or Boat. Our gateway, sensors, and app were purposely designed with the traveler in mind to be an asset to your lifestyle.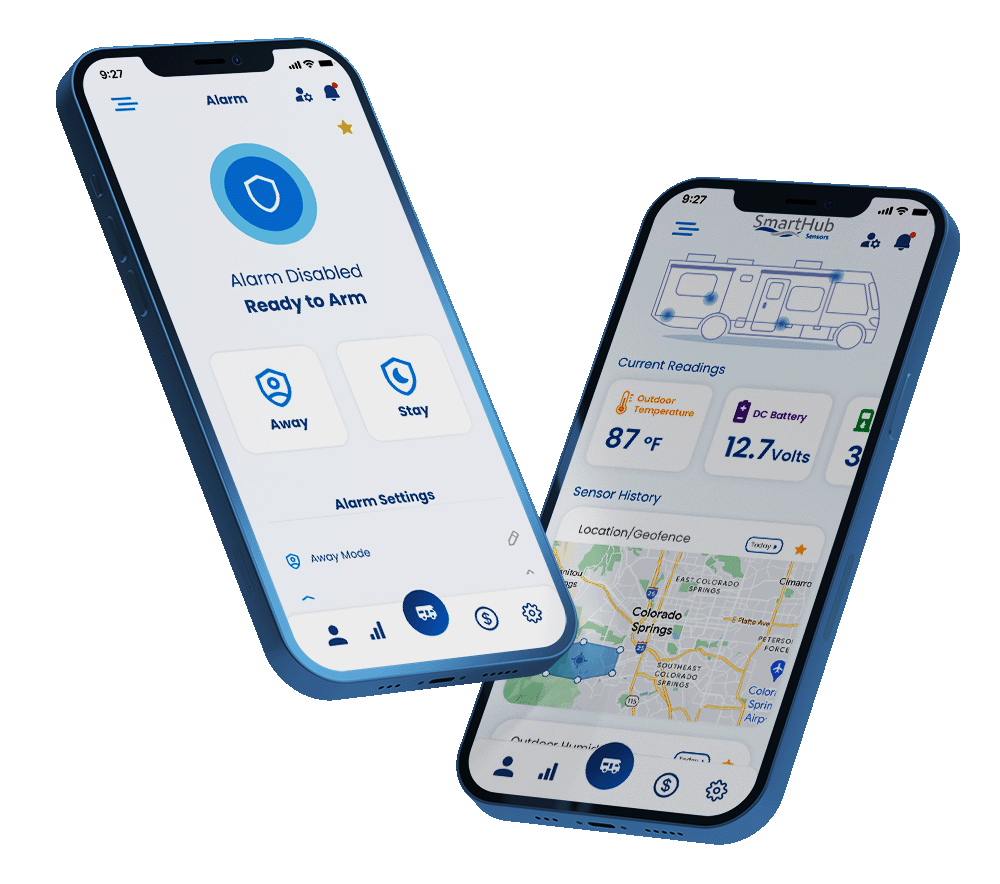 Experience is found in the Journey
Smart Sensor Travel Trips
Experience is found in the Journey. The journey is comprised of moments. Some moments will be better than others however all the moments combine to form your memories. Community is an important part of the journey and helps you get through those "not so great moments".
Please enjoy the below blogs and other helpful tips from your community as they venture on their own journeys.
Empowering. Exploring. Making Memories.