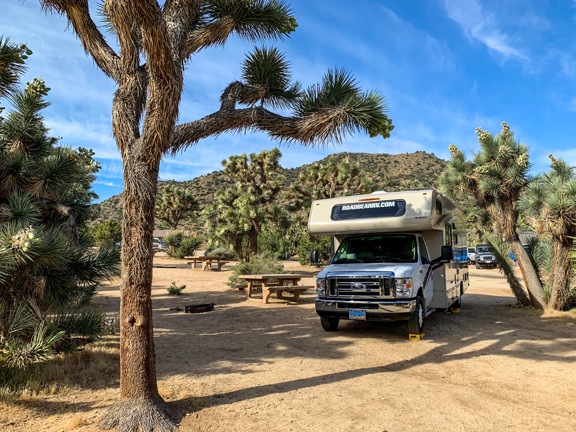 Top 5 Unique RV Destinations
Between June 2019 and June 2020, there was a 10% increase in RV sales, highlighting the trend in a nomadic lifestyle for "work from home" professionals. With the New Year on the horizon, and many more people taking to the road we wanted to share our Top 5 Unique RV Destinations for the USA.
Located in Sedona, AR this park is the perfect stop on your RV Trip! The park is within walking distance of galleries, shops, and restaurants.  A great location to enjoy mountain biking, hiking, and trout fishing all year long right from the park. In the warmer months, you can take a dip in the creek.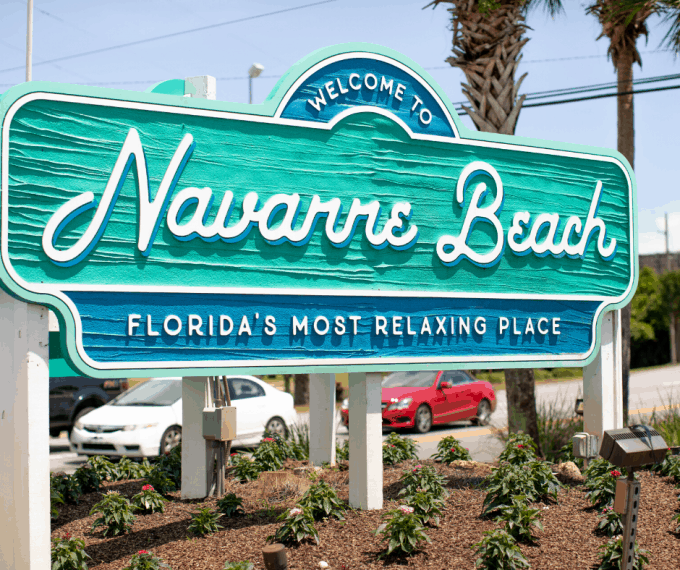 2. Navarre Beach, Florida
Looking for a relaxed destination? Navarre Beach, also known as, "Florida's Most Relaxing Place", might be just the destination for you. With uncrowded white sand beaches and crystal clear waters, you'll be sure to unwind and relax here.
3. Nevada's Great Basin Highway
This five-day, 355-mile route along the Great Basin Highway showcases beautiful red rock spires and sandstone canyons ending with mountain peaks, ancient bristlecone pine forests, with a clear view of some of the nation's darkest, star-studded skies. This highway is a great trip option with many national parks and sites along the way including the Valley of Fire, before ending at Great Basin National Park.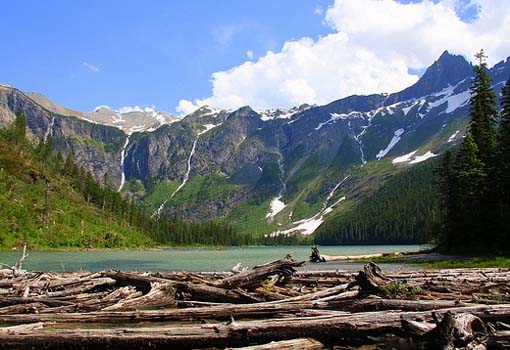 Sebago Lake, located just northwest of Portland, is Maine's second-largest lake. It encompasses 28,771 acres and is bordered by the towns of Casco, Naples, Raymond, Sebago, Standish, and Windham. An ideal summer destination for activities that include boating, water skiing, kayaking, fishing, and swimming.
Known as one the best places to RV, Oregon definitely has something for everyone, from beautiful coastlines and gorgeous mountains to an active wine, beer, and food scene. Tualatin Valley offers natural beauty, several celebrated wineries, a bustling culinary scene, and countless outdoor activities.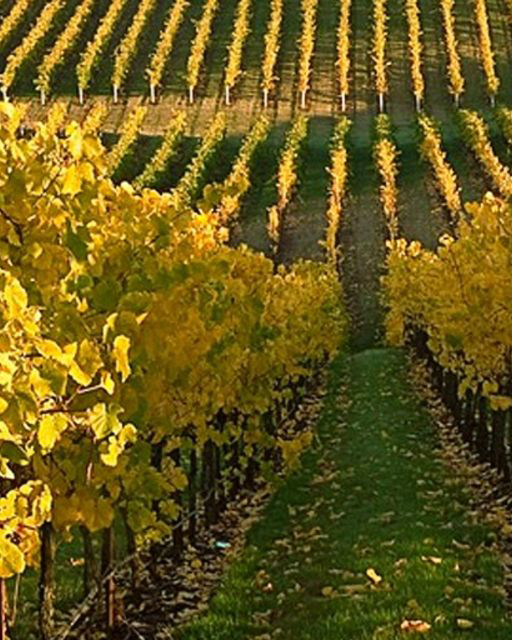 Did any of these unique RV destinations peak your interest? Let us know! If you plan to take a trip to any of these destinations be sure to use our hashtag #EXPLOREWITHCONFIDENCE to be featured on our website!