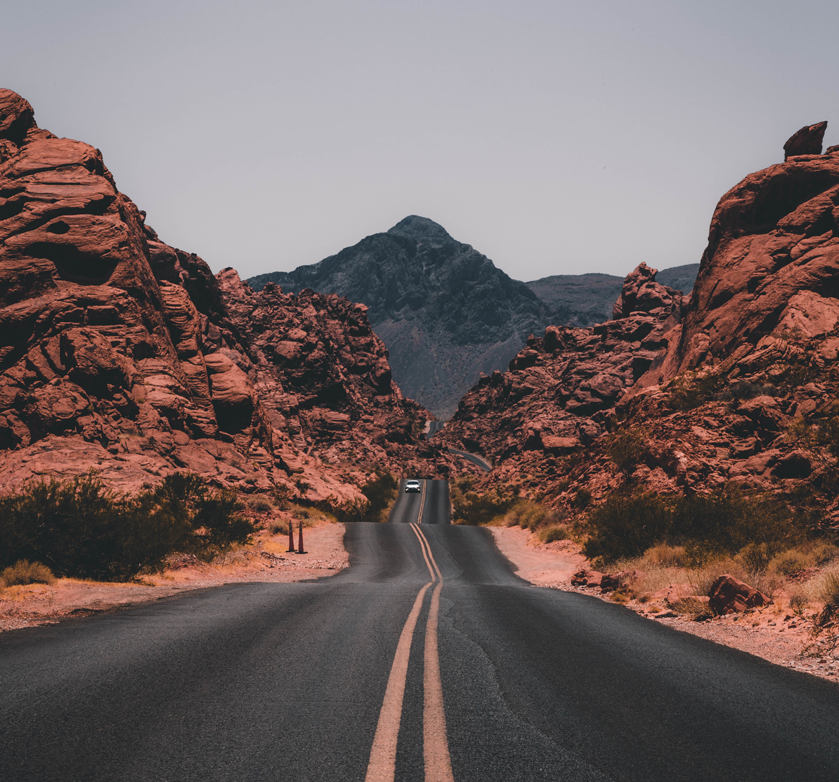 4 National Parks That Are Often Overlooked
When you hear the words "National Park" most people tend to think of the largest parks like Yosemite or the Grand Canyon. While those are beautiful destinations we wanted to try something different and highlight a list of some of our favorite beautiful, yet overlooked National Parks.
Great Sand Dunes, Colorado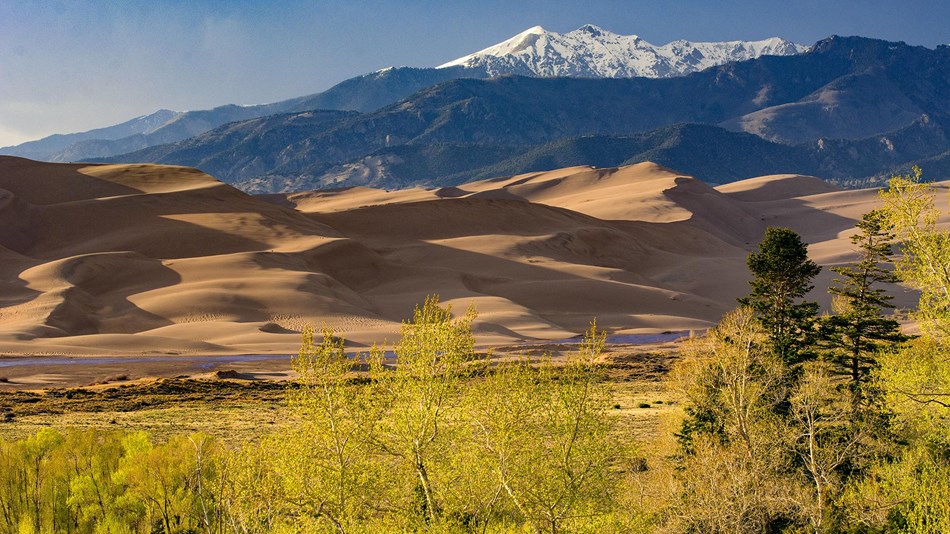 Located in Colorado's San Luis Valley, the park is home to the tallest sand dunes in North America. With no reservations needed you can visit this park anytime! During the day enjoy sand sledding and sandboarding, then take a dip in the Medano Creek. Due to the areas low light pollution, and high elevation you can view the clearest night skies you'll ever experience (a perfect spot for stargazers.)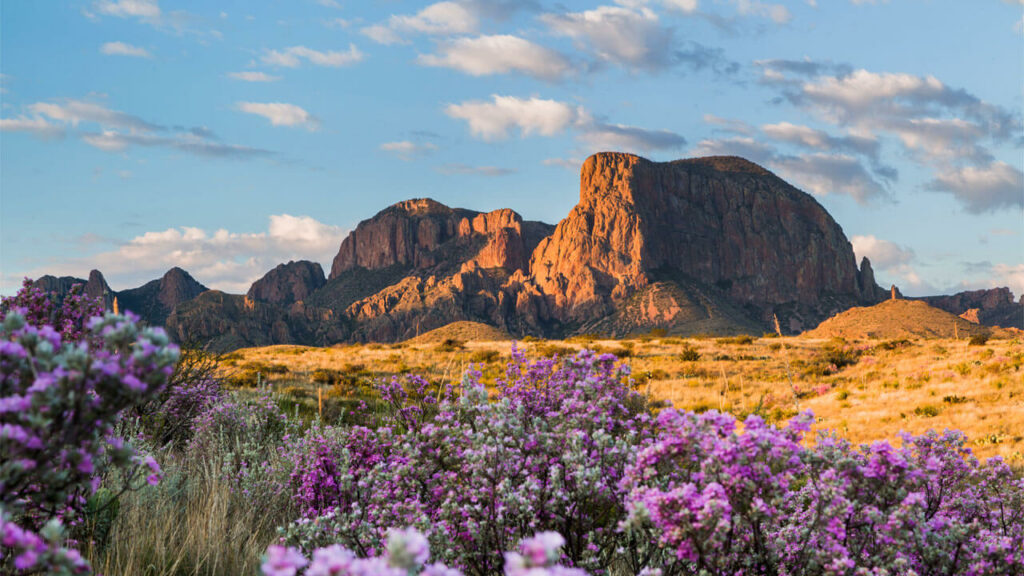 Located in West Texas, Big Bend National Park is famous for its diverse geological history, with evidence of sea fossils and dinosaur bones to its ancient canyon limestone there is so much to explore. Not only is it rich in earth's physical history, but its location on the border between The U.S. and Mexico has made it a cultural melting pot.
Voyageurs National Park, Minnesota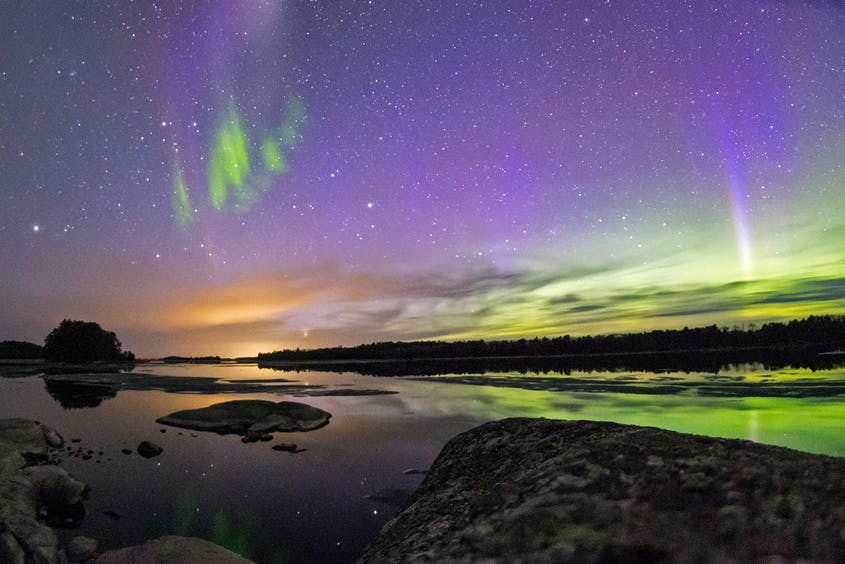 Known as a "wonderland for water lovers", with more than 40 percent of the park made up of water, Voyageurs National Park is a hidden gem. Located in Minnesota this park is far enough north to catch a glimpse of the aurora borealis. This popular stargazing location is known for being an adventure wonderland year-long featuring exposed rock ridges, cliffs, wetlands, forests, streams, and lakes.
North Cascades National Park, Washington
Known as "The American Alps", North Cascades National Park is one of the nation's least-visited parks despite having over 1,000 cascades and waterfalls, high peaks, and gorgeous scenery. Only open in the summer season, the park has few visitors but is a perfect destination for hiking with spectacular views of snow-tipped mountains, colorful wildflowers, and over 500 lakes and ponds, some of which you can boat in.
Do you want to visit these national parks? Let us know! If you plan to take a trip to any of these destinations be sure to use our hashtag #EXPLOREWITHCONFIDENCE to be featured on our website!